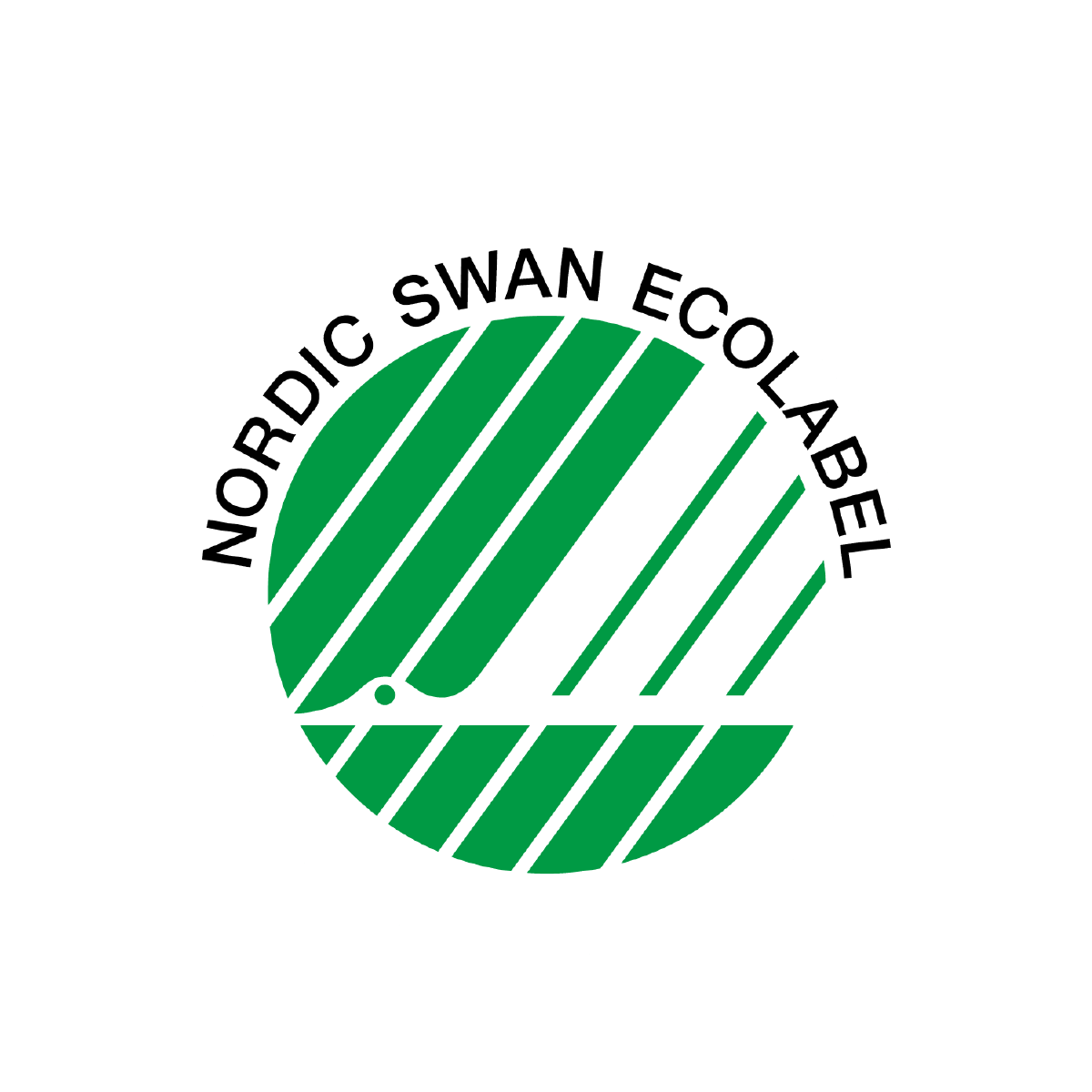 Nordic Swan EcoLabel
With the goal of creating a sustainable society through sustainable consumerism, the Nordic Ecolabel evaluates the environmental impact of products throughout their entire life cycle—from raw material selection, to the manufacturing process, straight through to the disposal of the product.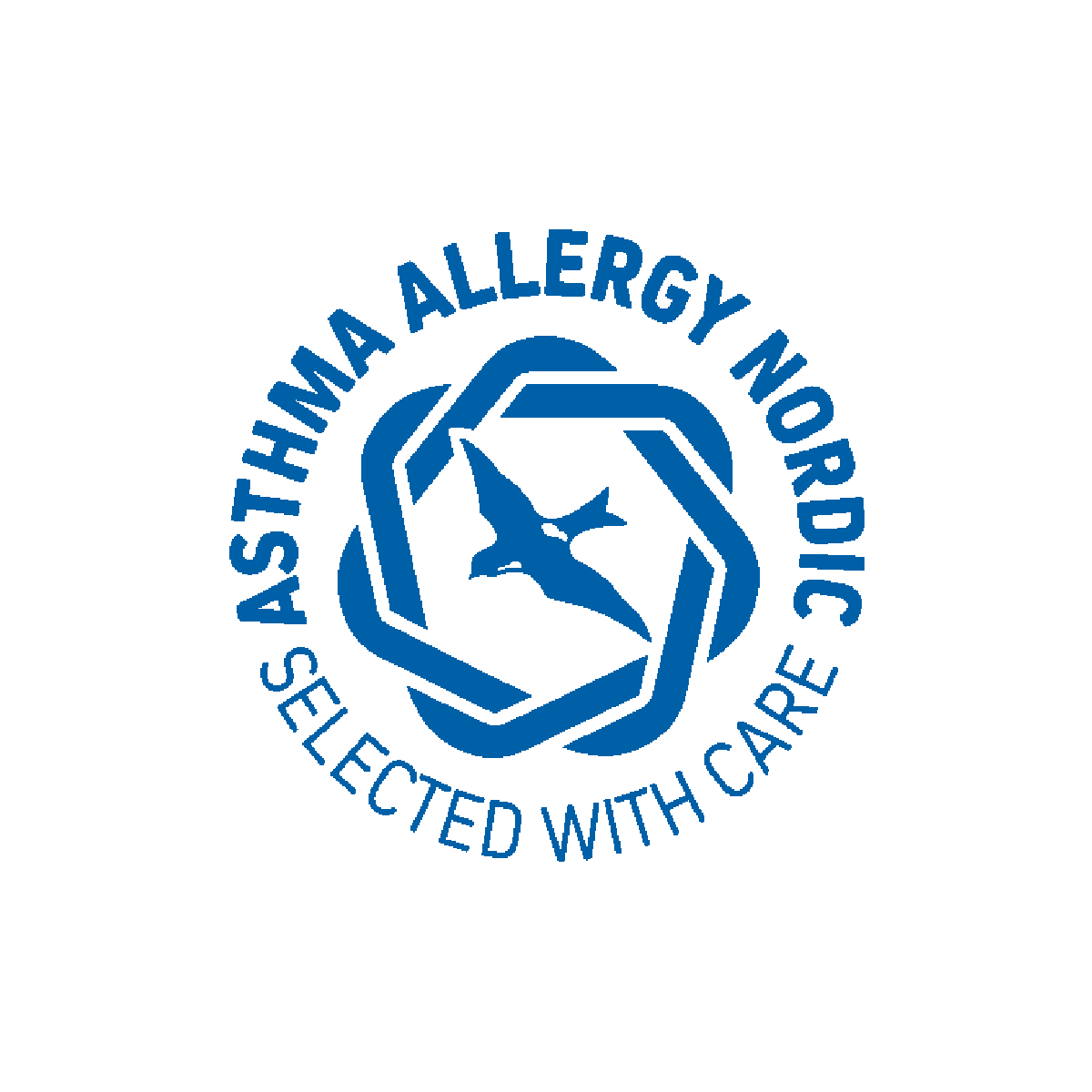 Asthma Allergy Nordic
The Asthma & Allergy Nordic label offers certification to products that pose the smallest possible risk of causing allergy, eczema or skin irritation to the user. Products that earn this certification must contain no fillers, perfumes or formaldehyde.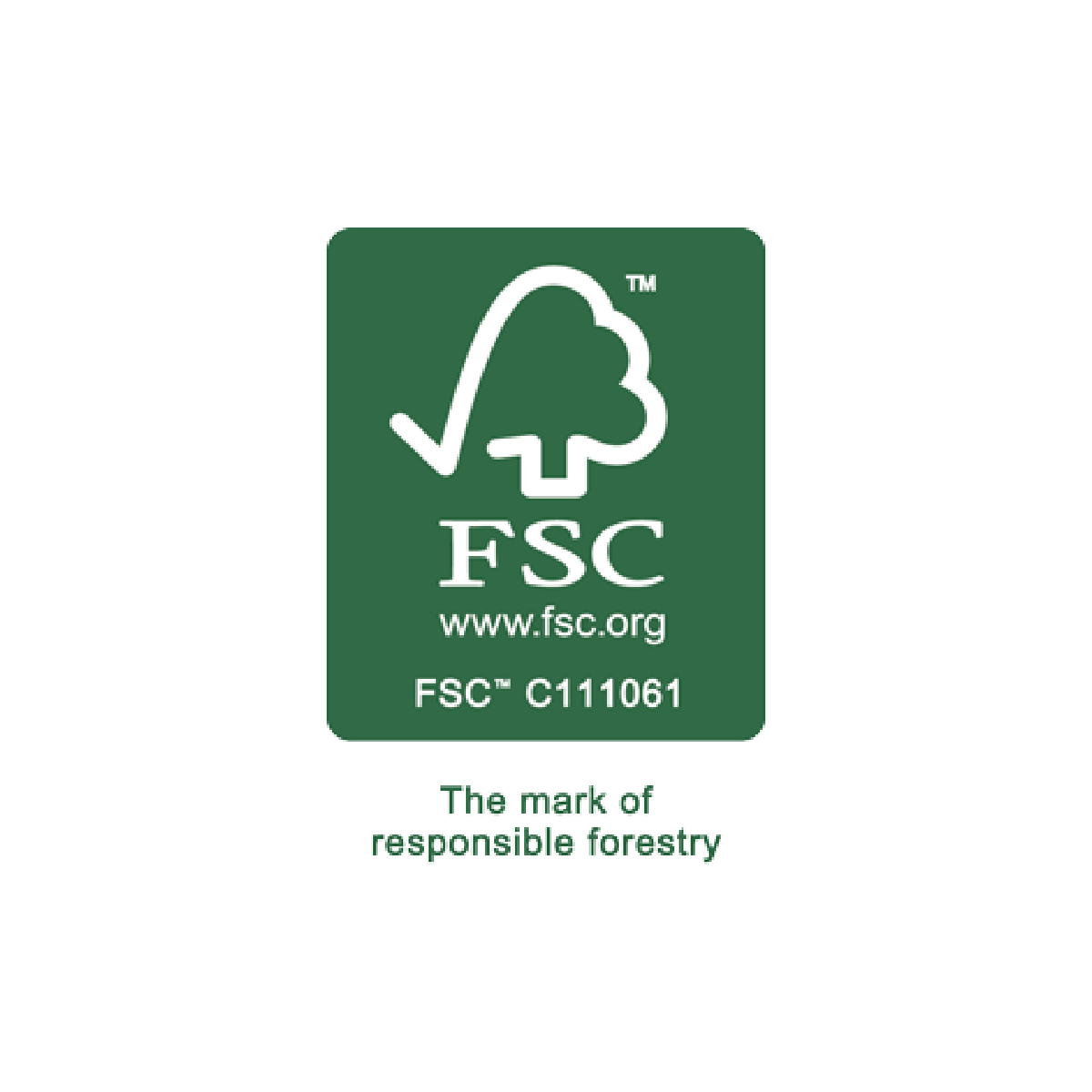 FSC®
FSC® (Forest Stewardship Council) is an international non-governmental organization dedicated to the promotion of responsible forest management worldwide. FSC®-certified products are made from raw materials from well-managed forests and responsible sources. The label's traceability and integrity are upheld through stringent control measures, and by choosing FSC®-certified products, you help take care of forests and the people and wildlife that call them home.  
To learn more, visit www.fsc.org.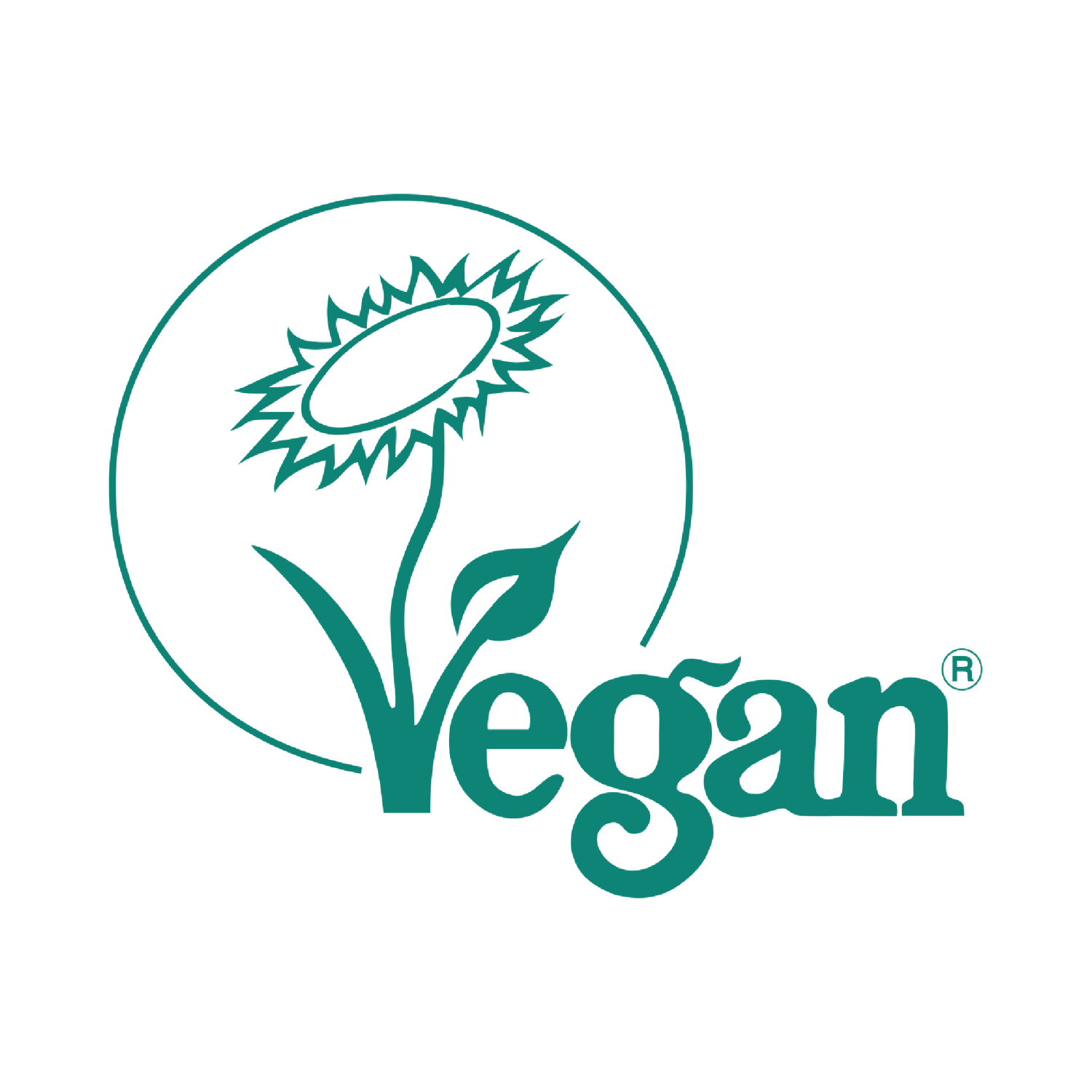 Vegan Society
Products with the Vegan Society certificate do not contain animal substances and are not tested on animals.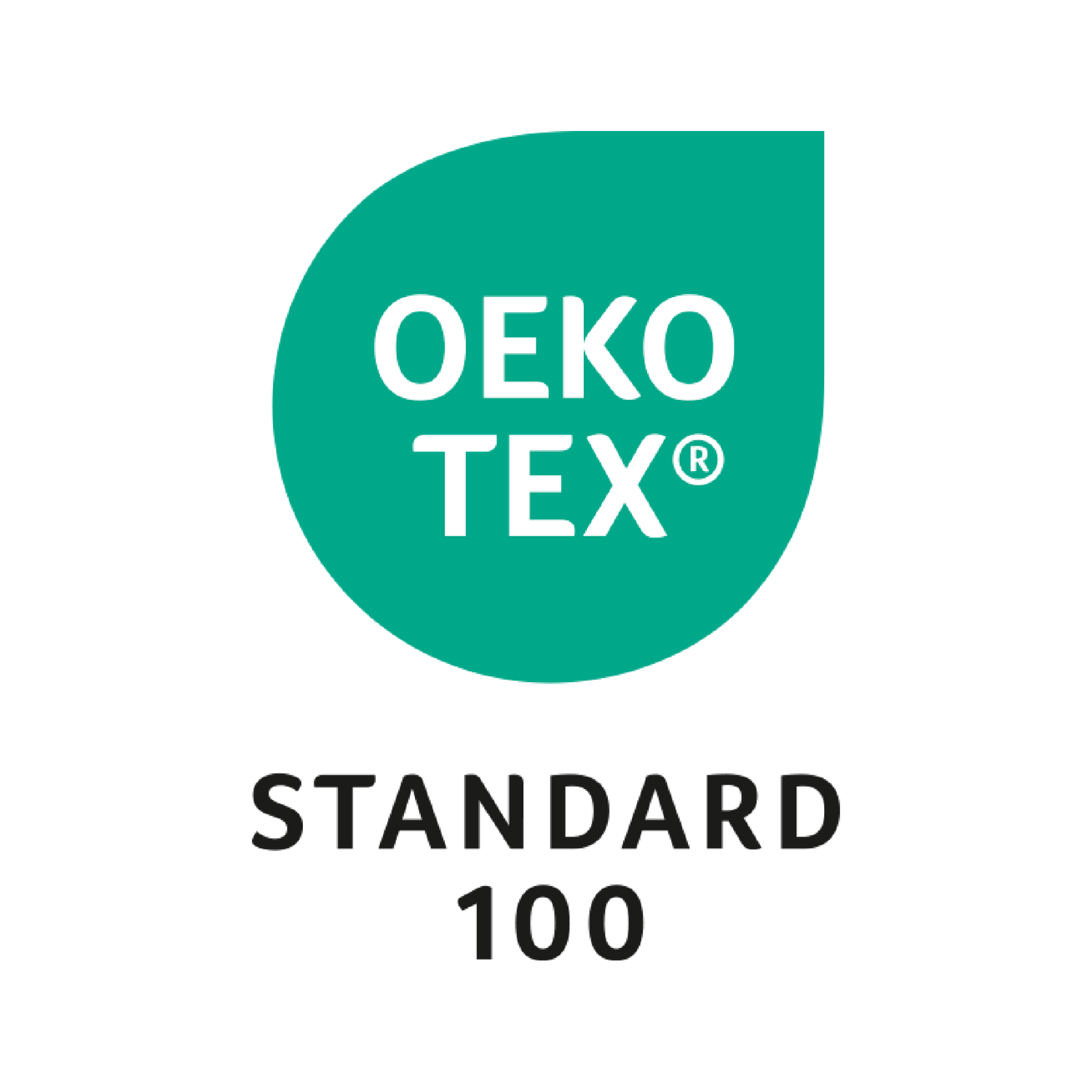 OEKO-TEX® Standard 100
OEKO-TEX, also known as "Confidence in Textiles", is a health and environmental label used worldwide. The certificate ensures
that textiles do not contain substances that are harmful to health or the environment.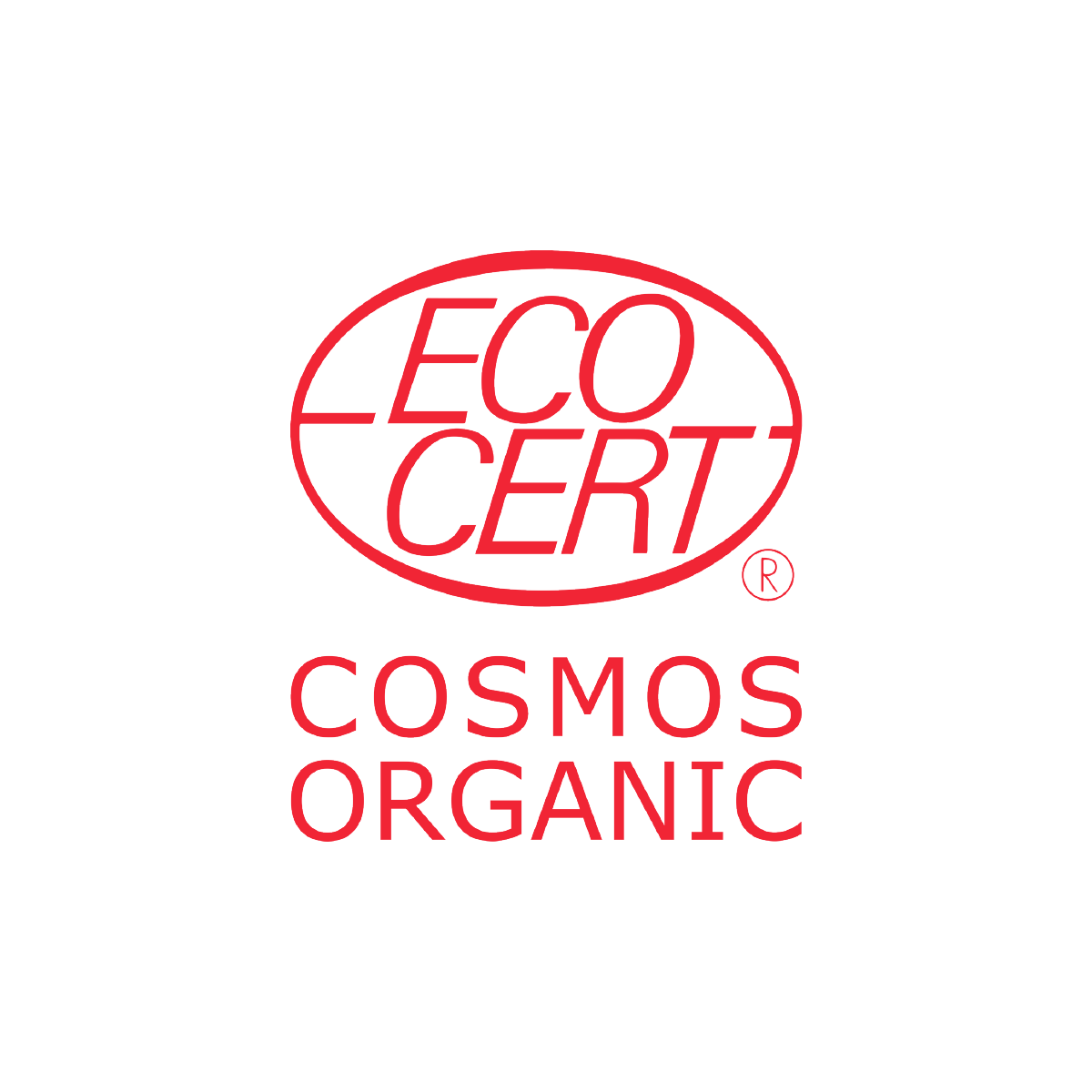 Ecocert COSMOS
Ecocert Cosmos, the first certification body for natural and certified organic cosmetics, ensures that products meet high environmentally friendly standards, straight from ingredients to packaging. Only products with a minimum of 95% naturally sourced ingredients by weight are eligible for certification.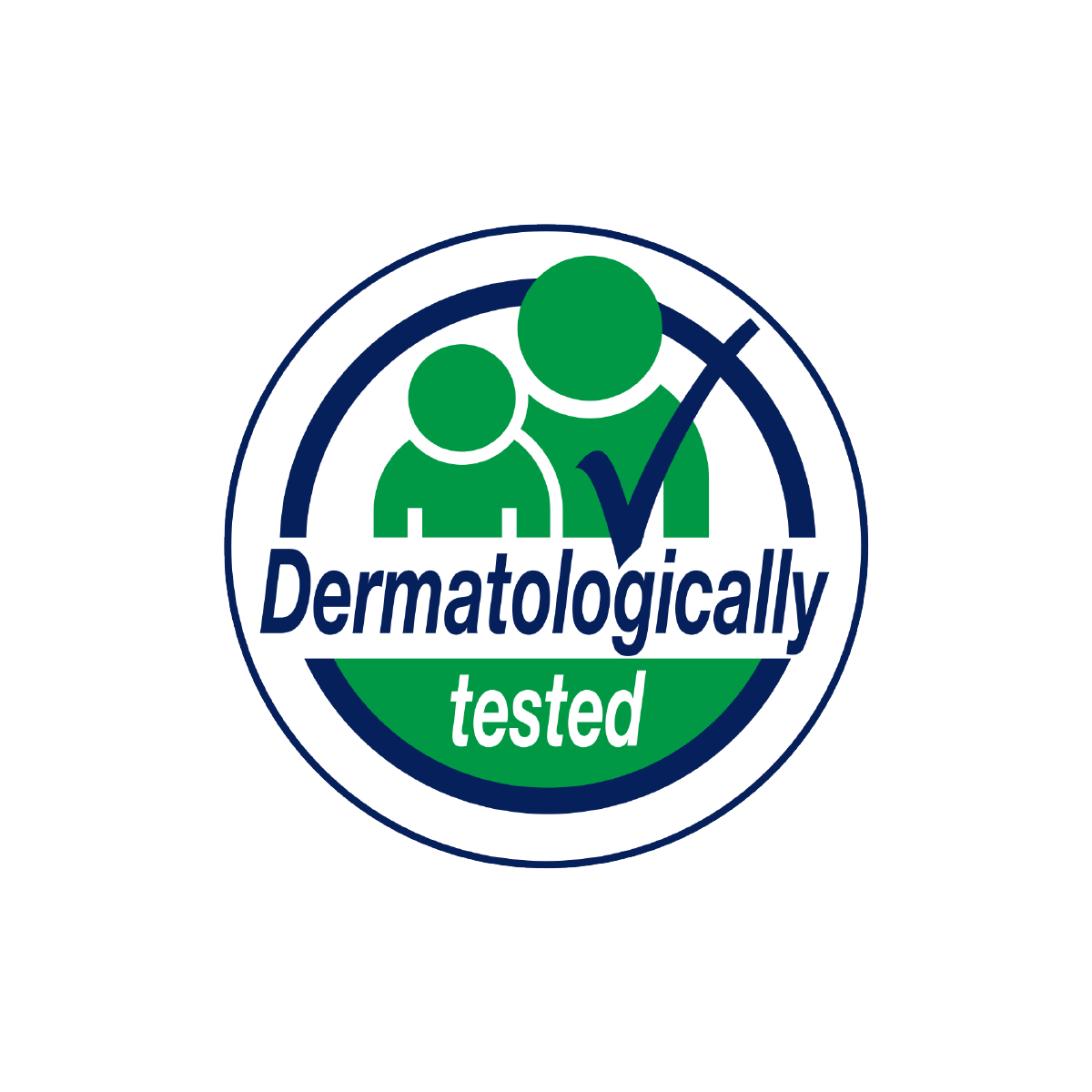 Dermatologically Tested
Independent institutes consistently conduct dermatological tests on all our products. By testing subjects who are predisposed to atopic skin diseases such as eczema, we can ensure that even people with sensitive skin can use our products.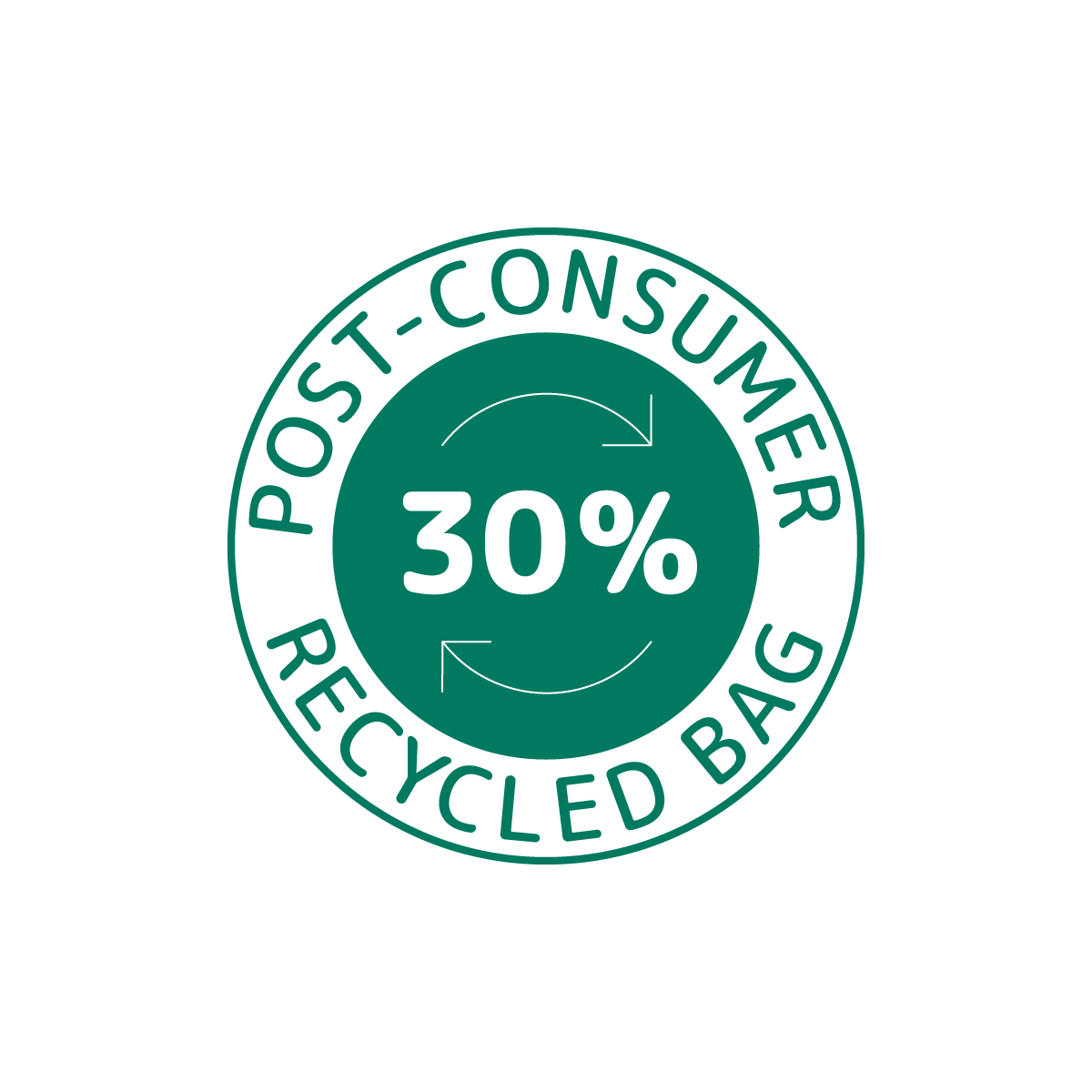 30 % Post-consumer recycled
Our Bambo Nature diaper packaging consist of 30 % post-consumer recycled raw materials meaning that less virgin plastic is needed in manufacturing. The recycled materials originates from consumer household plastic-waste that is carefully cleaned and sorted by grade. Hereby, we reduce use of non-renewable resources by utilizing the recycling system in a meaningful way.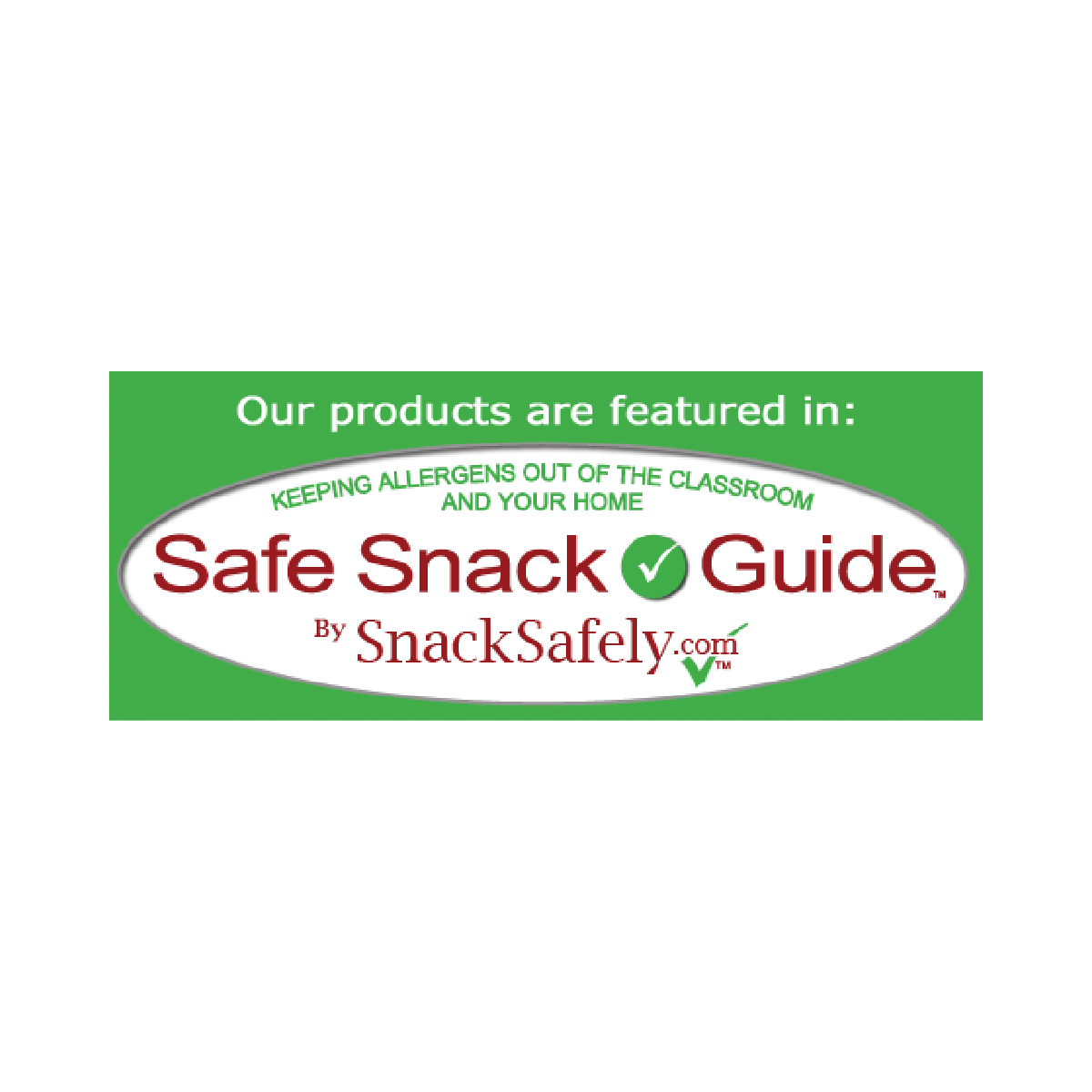 Snack Safely Guide Certified
The Safe Snack Guide is a frequently updated list of products free of peanuts and tree nuts, many free of the Top 8 allergens. The guide is intended as an aid for parents, teachers, school nurses and administrators, club organizers to create a safe for children with different allergies. All of our Bambo Nature products are listed in the guide.