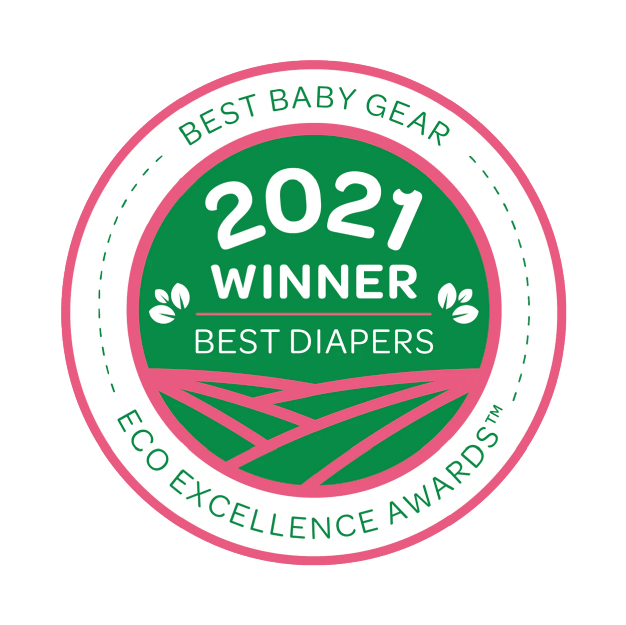 Eco Excellence Awards - "Best Baby Diaper of 2021!"
The Eco-Excellence Awards are the only awards of their kind to recognize excellence in social and environmental sustainability. At Bambo Nature, we don't just talk the talk, we walk the walk. So it's no surprise to us that Bambo Nature won Best Baby Diaper of 2021! Our Dream Diapers are soft, comfortable, and keep even the most sensitive skin dry. They are the first baby diapers certified with the Nordic Swan Ecolabel, and now the fluff pulp is made TCF (totally chlorine-free). Our diapers have a unique three-layer design and super-absorbent core that can stand up to multiple wettings—even overnight. Combined with our fully breathable backsheet, baby's sensitive skin will stay dry and comfortable.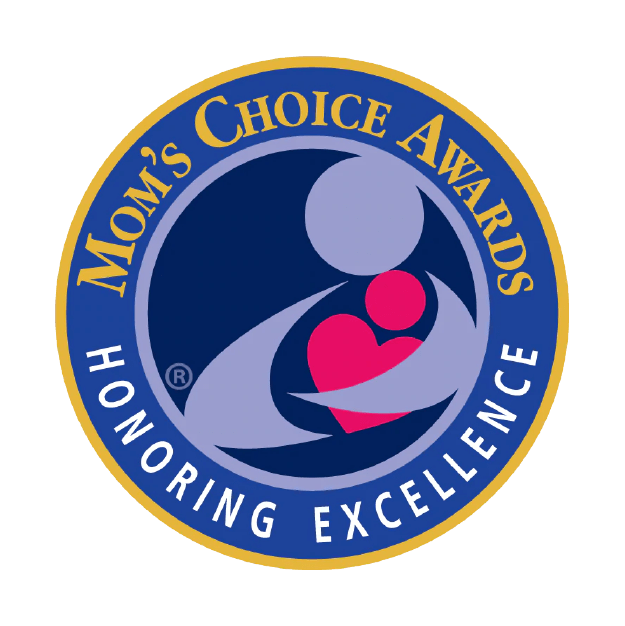 Mom's Choice Award
The Mom's Choice Awards® (MCA) evaluates products and services created for children, families and educators. The program is globally recognized for establishing the benchmark of excellence in family-friendly media, products and services. The organization is based in the United States and has reviewed thousands of entries from more than 55 countries. We are honored to have earned the Mom's Choice Award® for our Overnight Diapers. To be considered for an award our product was evaluated by REAL parents and specialists in the MCA database. Evaluators are bound by a strict code of ethics to ensure objectivity. Around the world, parents, educators, retailers and members of the media look for the MCA mother-and-child Honoring Excellence seal of approval when selecting quality products and services for children and families.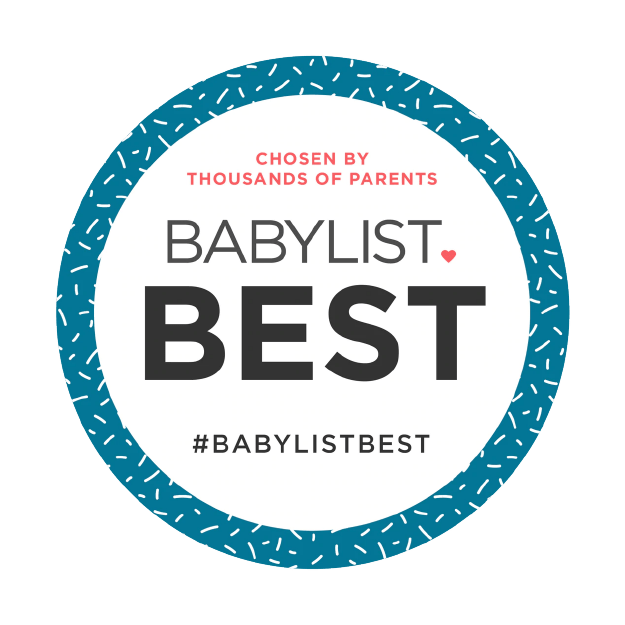 Babylist's 2017 "Must Have Diaper"
Every parent has a few baby products they absolutely can't live without—you know, the items they'd choose to take on a desert island instead of a lifetime supply of chocolate. If you're wondering what those products are, Babylist.com has the answers! They surveyed thousands of new parents and asked one simple question: "What are the top three baby products you can't live without?" This year, the winner for Must Have Diaper was awarded to Bambo Nature! Parents love our super-absorbent, extra soft, skin-safe diapers so if you've not tried our newest Bambo Nature diapers, what are you waiting for? They are a must-have for every nursery!