Author: Bambo Nature / Category: Sustainability / Published: Dec-15-2020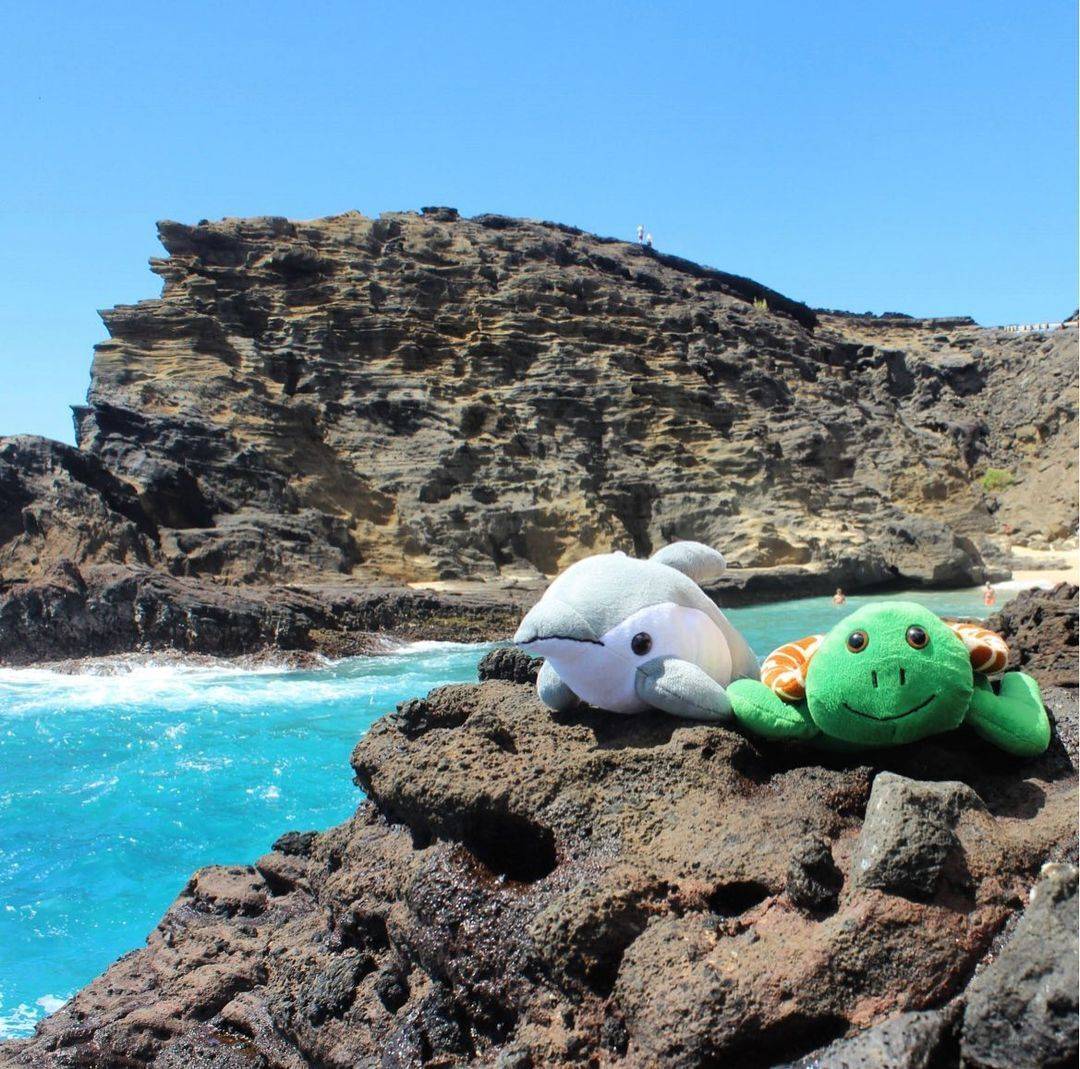 At Bambo Nature, we pride ourselves on our commitment to producing sustainably manufactured products. Everyone talks about "green this" and "green that," but we have made it our mission to walk the talk. To help minimize impacts on the environment, Abena, the manufacturer of Bambo Nature products, voluntarily undergoes strict, rigorous environmental inspections of our products from raw material collection to production, consumption and waste—so you can do business with us with a clean conscience.
We have teamed up with Shore Buddies because they are also deeply committed to helping keep our environment clean for generations to come.
The Shore Buddies mission is to save marine life and keep plastics out of the ocean. Each Shore Buddies stuffed animal is made from recycled plastic bottles. It takes 6x bottles to make 1x Shore Buddy. By 2020, Shore Buddies has kept over 500,000 bottles from entering the ocean. Shore Buddies also educates children on the danger of plastic pollution for marine life and gives tips what everyone can do to keep plastics out of the ocean. For more information, please visit www.shore-buddies.com.
We hope your little one enjoys his/her Shore Buddy! Feel free to tag us on Facebook or Instagram with your new friend!
Bambo Nature USA X Shore Buddies
What is bedwetting and how can it be treated?
Author: Bambo Nature / Category: Seasoned Parents / Published: Sep-22-2020